Cycle
From 09.03. To 14.03.2018.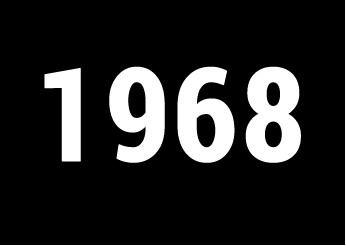 Fokus: The Best of 1968
Povodom 50. obljetnice "godine koja je promijenila svijet", kino Tuškanac prikazuje prvi dio dvodijelnog programa pod nazivom Fokus: The Best of 1968, posvećenog pregledu filmskog stvaralaštva realiziranog 1968. godine.
Posrijedi, međutim, nije pregled filmskih djela usredotočenih na revolucionarna zbivanja 1968. kao jedne od ključnih godina svjetske povijesti 20. stoljeća, odnosno godine koja je donijela niz društvenih procesa i nemira koji su nepovratno promijenili tijek povijesti, već pregled filmova najrazličitijih nacionalnih kinematografija, žanrovskih opredjeljenja te autorskih stilova i poetika realiziranih 1968., od kojih mnoga nisu prikazivana na tuškanačkom platnu, ili pak u hrvatskim kinima te na domaćim filmskim retrospektivama.
Cijena ulaznice iznosi 15 kuna, za članove Filmskih programa 10 kuna.