Cycle
From 24.09.2015. To 20.11.2017.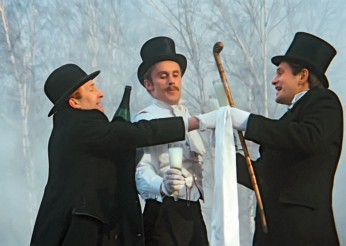 The Promised Land
Polish Film Evenings
Within its project of popularization of polish culture, Polish cultural association Mikolaj Kopernik aims to systematically present contemporary Polish film to Zagreb audience.
Program is realized by Croatian Film Association in collaboration with the Polish association Mikolaj Kopernik.
All films have Croatian subtitles.
Ticket costs 10 kuna, and for members of Film Programmes the entrance is free.