Cycle
From 09.02. To 02.03.2017.
British Films from the 1980's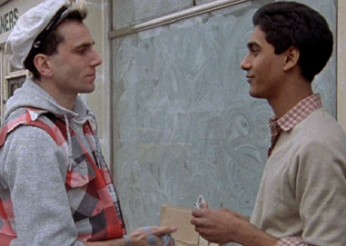 My Beautiful Laundrette
New British Films
These four films from the program of British films from the 1980's show how many valuable films that have a very peculiar approach to portraying society and its mentality, have been created within the British cinema.