35 Shots of Rum
35 rhums, feature film, 2008.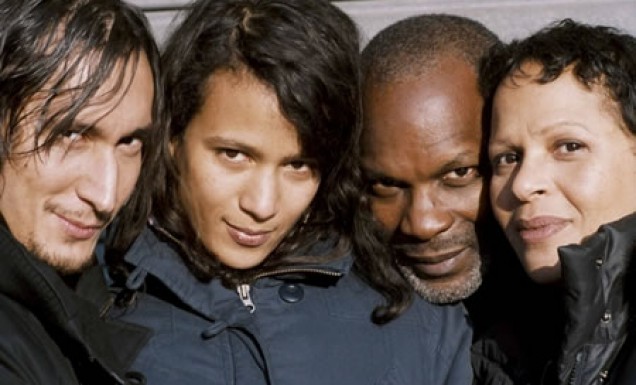 CAST:
Alex Descas (Lionel),
Mati Diop (Joséphine),
Nicole Dogue (Gabrielle),
Grégoire Colin (Noé),
Julieth Mars Toussaint (René)
SCRIPT:
Claire Denis,
Jean-Pol Fargeau
PHOTOGRAPHY:
Agnès Godard
Synopsis:
After the death of his wife, Lionel is completely devoted to raising his daughter Joséphine, with whom he has a close and loving relationship. He is a train engineer, and Joséphine works in a music shop. They live in a building in Paris. Their neighbors from across are an elderly taxi driver Gabrielle and young Noé. Gabrielle loves Lionel and has maternal feelings for Joséphine. Noé is in love with Joséphine. She has grown up and the time has come for her to leave her father.


color, 100 min