My So-Called Selfish Life
documentary, USA, 2021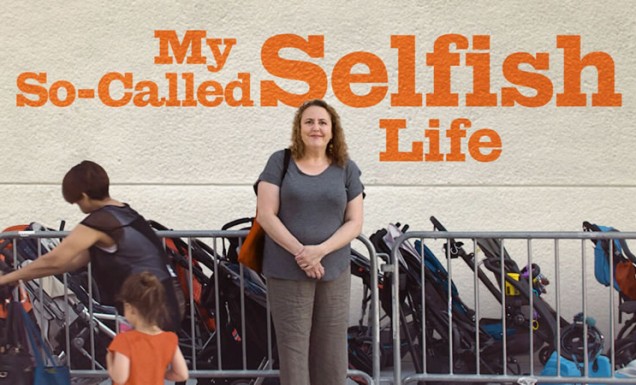 SCRIPT:
Therese Shechter
Synopsis:

My So-Called Selfish Life is a documentary feature film that explores a subject so deeply embedded in the fabric of our society that we take it for granted as part of the natural order of things: motherhood. As a society, it's assumed that all women want children, suggesting that it's inconceivable, so to speak, that a woman might make the choice not to become a mother. Entertaining, thought-provoking, and extremely timely, this film questions the cultural narratives that shape our identities, and sparks a debate about who's really in control of women's bodies and lives. My So-Called Selfish Life's core message is that there's no one right way to be a woman, and a woman's value in society should not lie in her ability to reproduce.
The film was created with the support of the Canada Council for the Arts and nearly 700 individual donors through a Kickstarter campaign.
After the screening, there will be a virtual Q&A with the director in English.
color, 78′