Iluzija
feature film, 1967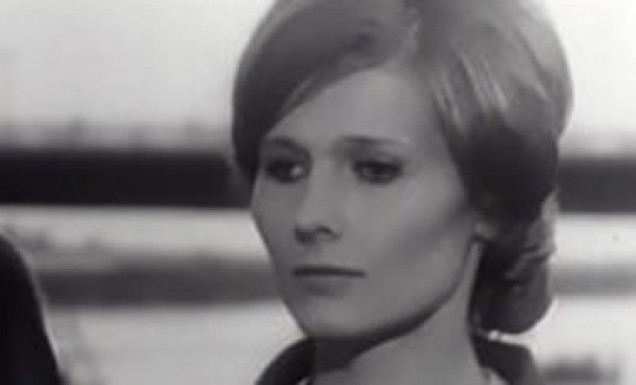 CAST:
Vanja Drach (Branko),
Marija Lojk (Ela),
Slobodan Dimitrijević (Ivo),
Fabijan Šovagović,
Nikola Car,
Božidarka Frajt,
Branko Kovačić,
Eta Bartolazzi,
Nevenka Benković,
Krešimir Zidarić,
Rade Šerbedžija,
Hrvoje Lisinski ,
1967.
SCRIPT:
Krsto Papić,
Zvonimir Majdak (cooperators Branko Ivanda,
Ante Peterlić)
PHOTOGRAPHY:
Krešimir Grčević
MUSIC:
Miljenko Prohaska
EDITING:
Blaženka Jenčik
SCENOGRAPHY:
Željko Senečić
COSTUMES:
Mirjana Ostojić
Synopsis:
The story takes place Zagreb. The elder Branko and his younger brother Ivo are from the Dinara Mountains. A conflict between them arises because of Ela, the daughter of a bourgeois family...
b/w, 81'