Nénette and Boni
Nénette et Boni, feature film, 1996.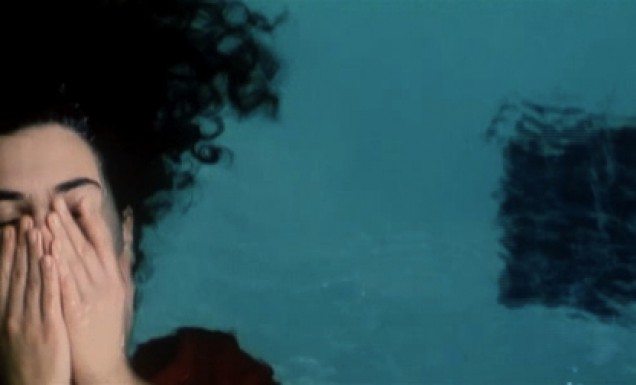 CAST:
Grégoire Colin (Boni),
Alice Houri (Nénette),
Jacques Nolot (gospodin Luminaire),
Valeria Bruni Tedeschi (pekareva supruga),
Vincent Gallo (Vincenzo Brown)
SCRIPT:
Claire Denis,
Jean-Pol Fargeau
PHOTOGRAPHY:
Agnès Godard
Synopsis:
Nénette and Boni are a brother and sister but they grew up apart. Nineteen year old Boni was living with their mother and she has recently passed away. Fifteen year old Nénette, who lives in a boarding school, shows up one day at Boni's apartment. He works as a pizza maker, dreams about the beautiful wife of the baker and wants no additional obligations in his life. He is angry because she came unannounced and won't let her stay. Nénette hides the real reason why she came.


color, 103 min