Damage
feature film, 1992.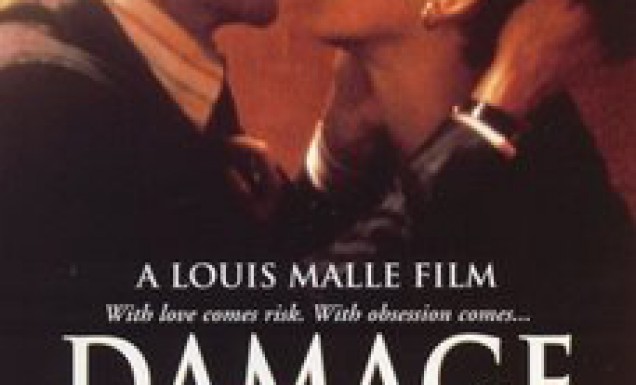 CAST:
Jeremy Irons (Dr. Stephen Fleming),
Juliette Binoche (Anna Barton),
Miranda Richardson (Ingrid Fleming),
Rupert Graves (Martyn Fleming),
Ian Bannen (Edward Lloyd)
SCRIPT:
David Hare (prema romanu Josephine Hart);
PHOTOGRAPHY:
Peter Biziou
Synopsis:
Dr. Stephen Fleming is a British minister, a husband and a father of two children. While younger Sally lives with him and her mother Ingrid, the elder son Martyn has grown up and lives alone. He is a successful journalist in a relationship with a young and attractive Anna Barton. At a party, Stephen meets Anna and they instantly feel mutual attraction. Unable to suppress it, they start having sexual encounters, risking the happiness of their loved ones.


color, 111 min