Towards Nancy
Vers Nancy, dio omnibusa Ten Minutes Older: The Cello, short feature, 2002.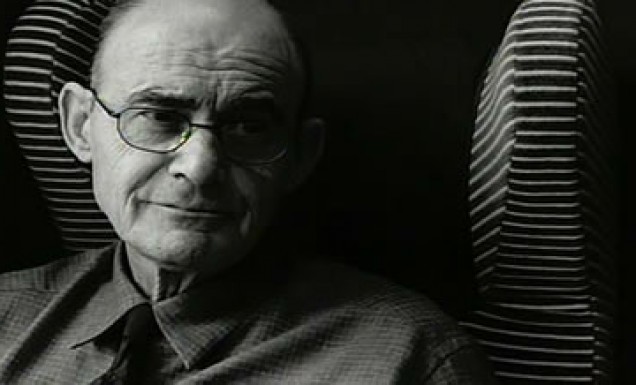 CAST:
Jean-Luc Nancy,
Ana Samardzija,
Alex Descas
SCRIPT:
Claire Denis
PHOTOGRAPHY:
Tony Chapuis,
Agnès Godard,
Léo Mac Dougall,
Lionel Perrin
Synopsis:
10 Minutes Older is an omnibus consisting of works from eight directors who had to fulfill only one demand: each segment has to be exactly ten minutes long.
In the film by Claire Denis, a writer and a young girl are riding the train and having a philosophical discussion on accepting the other, integration and assimilation. The film was inspired by a book by the philosopher Jean-Luc Nancy.
b/w, 11 min