Lost Women Art – From Impressionism to Abstraction
documentary, Germany, 2021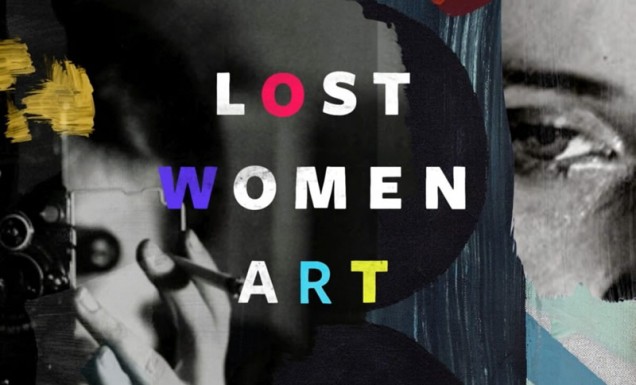 Synopsis:

Women have always participated in the art world and worked eye-to-eye with their male contemporaries. Together they claimed new paths and caused sensations, but despite this neither their names nor works are known today. Up to this day, women play minor roles in art history and are rarely mentioned as trailblazers of new art styles and tendencies. The consequences are far reaching: on the art market women get paid significantly less, and in museum collections only five percent of works are by female artists. How come? Why and how did female artists and their oeuvres fall into oblivion in the first place?
Lost Women Art explores the mechanisms of this systematic omission of highly talented artists and tells the story of the suppressed female avant-garde, thus re-telling art history. Together with art historians, museum curators and pioneering institutions that are all fighting for the visibility of female artists, the documentary tells their ground-breaking and moving life stories. At 16. VFF, we are going to see the first part of the film, subtitled From Impressionism to Abstraction.
The screening will be followed by a talk with Austrian curator Sabine Fellner, which will be moderated by Croatian curator Martina Kontošić.
Sabine Fellner (1959, Vienna) is an art historian and, as a freelance exhibition curator, deals with current socio-political issues, for example: Rabenmütter, 2015 in the Lentos Kunstmuseum Linz (nominated for the Art Curator Prize 2016), The Better Half. Jewish Artists Before 1938, 2016 in the Jewish Museum in Vienna (Hans and Lea Grundig Prize 2017). Aging Pride, 2018 and City of Women, 2019 at the Belvedere Museum in Vienna (nominated for the Art Curator Prize 2019), Wild Childhood, 2021 at the Lentos Kunstmuseum Linz.
The talk is organized in partnership with the Austrian Cultural Forum in Zagreb.
color, 52′