Camille Claudel
feature film, biographical drama, 1988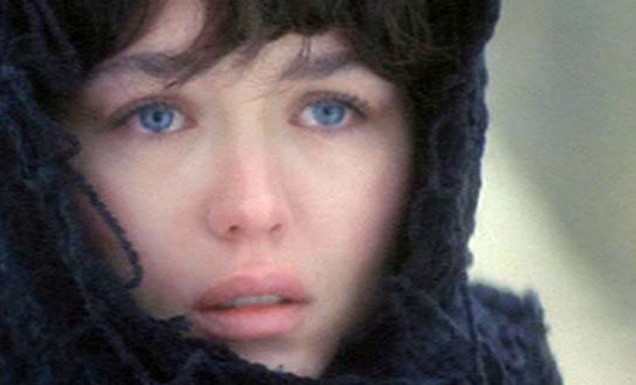 CAST:
Isabelle Adjani (Camille Claudel),
Gérard Depardieu (Auguste Rodin),
Madeleine Robinson (Louise-Athanaise Claudel),
Laurent Grévill (Paul Claudel),
Philippe Clévenot (Eugène Blot)
SCRIPT:
Bruno Nuytten,
Marilyn Goldin (based on the novel by Reine-Marie Paris)
PHOTOGRAPHY:
Pierre Lhomme
Synopsis:

This biographical drama is based on the novel written by the granddaughter of Paul Claudel, poet, diplomat and brother of Camille Claudel. She was born in the 19th century and in spite of the expectations held by the society for women of that time, she managed to follow her dream and become a sculptor. She met her mentor, the famous artist Auguste Rodin and started a relationship with him. Even though their love did not last, it greatly influenced Camille's life and art. Torn between love, doubt in her own work and passionate yearning to create, she starts to lose her mind…
Isabelle Adjani won the Silver Bear in Berlin and the French César as best leading actress in this film.
Film has both English and Croatian subtitles!
color, digital, 175 min