Julia
feature film, 1977.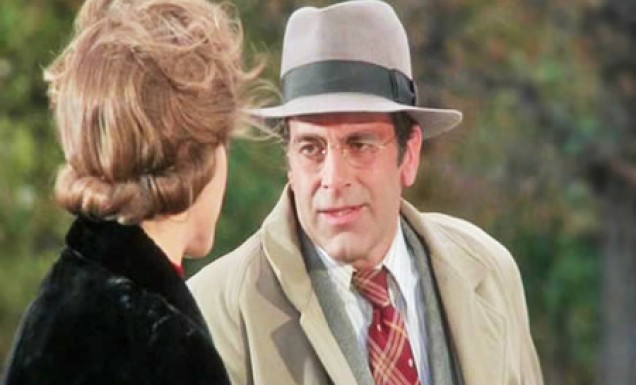 CAST:
Jane Fonda (Lillian),
Vanessa Redgrave (Julia),
Jason Robards (Hammett),
Maximilian Schell (Johann),
Hal Holbrook (Alan)
SCRIPT:
Alvin Sargent (prema knjizi Lillian Hellman)
PHOTOGRAPHY:
Douglas Slocombe
Synopsis:
A story about love and friendship between the writer Lillian Hellman and Julia, who she met in her youth. They grew up in America together, but after some time Julia went to Vienna for university, where she was a student of Sigmund Freud and Albert Einstein. Lillian remained in America trying to prove herself as a playwright with the help of a mentor and occasional lover Dashiell Hammett. Julia becomes active in the anti-fascist movement and is asking Lillian for help.


color, 35 mm, 117 min