Ključ
feature film, 1965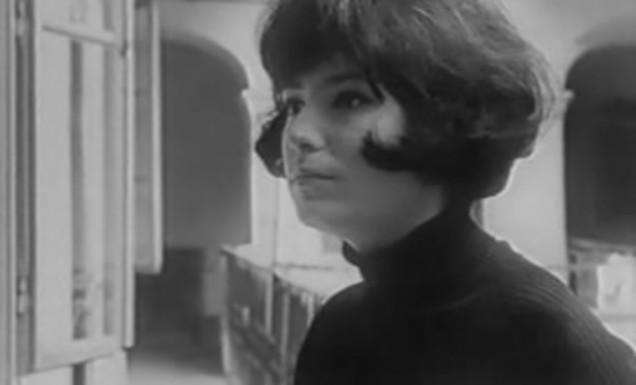 CAST:
Duga ulica: Božidar Boban (Boris),
Jagoda Kaloper (Vera),
Čekati: Slobodan Dimitrijević (Ivan),
Marija Lojk (Sonja),
Tanja Mascarelli,
Poslije predstave: Sven Lasta (muž),
Ljubica Jović (žena)
SCRIPT:
Fedor Vidas & Vanča Kljaković based on novella Zazidani by Branimir Šćepanović (first story 'Duga ulica'),
Krsto Papić (second story 'Čekati'),
Zvonimir Berković,
Antun Vrdoljak (third story 'Poslije predstave')
PHOTOGRAPHY:
Nikola Tanhofer (Duga ulica i Poslije predstave),
Tomislav Pinter (Čekati)
MUSIC:
Anđelko Klobučar (Duga ulica),
Boško Petrović (Čekati),
Tomislav Simović (Poslije predstave)
EDITING:
Lida Braniš (Duga ulica i Poslije predstave),
Blaženka Jenčik (Čekati)
Synopsis:

Duga ulica - Boris and Vera live in the same neighborhood and meet one night when she loses a key. Boris invites Vera to spend the night in his apartment.

Čekati - student couple Ivan and Sonja live with an old woman whose health is bad. They hope she will soon die so they can take over the apartment.

Poslije predstave - after losing their keys, a married couple has to spend the night in a hotel.
b/w, 104'