My Love Affair with Marriage
animated, comedy, Latvia, USA, 2023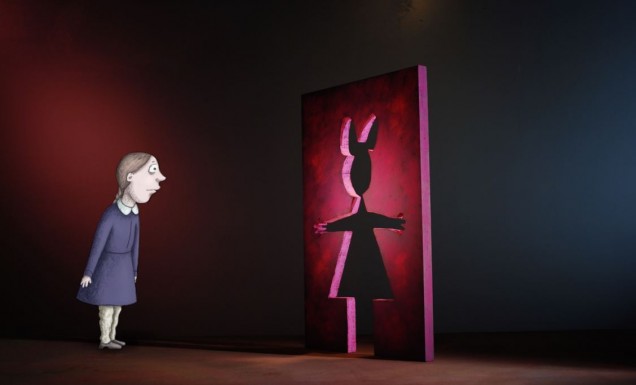 CAST:
Dagmara Dominczyk (Zelma),
Michele Pawk (Biology),
Matthew Modine (Bo),
Cameron Monaghan (Sergei),
Iluta Alsberga (Sirena 1),
Ieva Katkovska (Sirena 2),
Kristine Pastare (Sirena 3)
SCRIPT:
Signe Baumane
MUSIC:
Kristian Sensini
EDITING:
Signe Baumane,
Sturgis Warner
Synopsis:

Born on the Russian island of Sakhalin and raised in Latvia, young Zelma grows up in constant conflict with the desperate expectations forced upon her as a young woman.
Haunted by a trio of singing sirens, she embarks on a desperate search for love and happiness, but finds only opposition and struggle at every turn.
Signe Baumane's semi-autobiographical coming-of-age tale is a visually ravishing animated odyssey peppered with dark humour and sly observations about the immigrant experience and humanity's eternal battle of the sexes.
color, 108'