Cycle
From 01.02. To 16.04.2017.
Tražili ste – ponavljamo…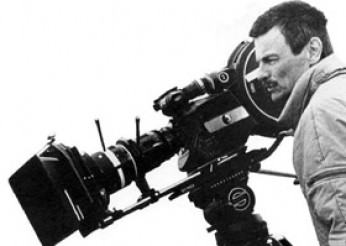 Program of Andrei Tarkovsky's films
"For me Tarkovsky is the greatest because he gave film a new language that enabled it to capture life as an illusion, as a dream… Discovery of his first film was like a miracle to me. Suddenly I found myself in front of a door whose key I had not held previously"
This is how the equally famous Ingmar Bergman described the great Russian cineaste.