Roberto Bueso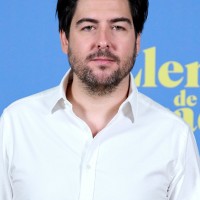 He graduated in film direction at ECAM in Madrid.
His student short film La noche de las Ponchongas won awards and special recognitions at several festivals.
In 2015, he won the Proyecto Canal+ award at the Gijon Film Festival with his project La colchoneta. In 2018, he shot his first feature film, Tornar a casa, in Valencia.