Summer Hours
L'heure d'été, feature film, drama, 2008.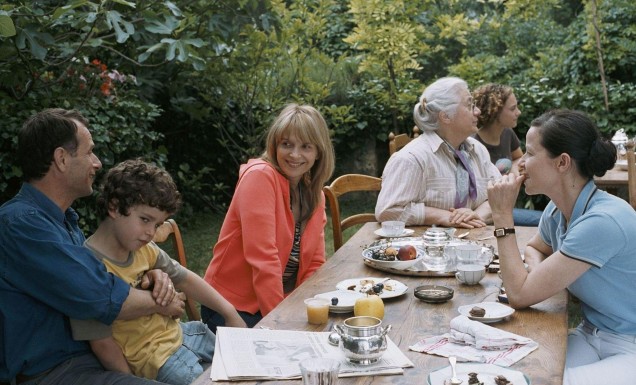 CAST:
Juliette Binoche (Adrienne),
Charles Berling (Frédéric),
Jérémie Renier (Jérémie),
Edith Scob (Hélène),
Dominique Reymond (Lisa)
SCRIPT:
Olivier Assayas
PHOTOGRAPHY:
Eric Gautier
Synopsis:

Before her 75th birthday, Hélène is expecting her children and grandchildren to visit in the relaxing atmosphere of her family home. With her health turning for the worse, she wants to resolve the issue of the future of their family estate and the art she inherited as the niece of a famous painter. Her son Frédéric who lives nearby wants to keep the collection together as it is. His brother Jérémie and sister Adrienne have other ideas, but they both live abroad and rarely visit…
Film has both English and Croatian subtitles!
color, digital, 103 min