Announcement
Several classics and two recent hits
New film week in Tuškanac brings us the intriguing film by the Argentinian director Pablo Trapero The Clan awarded with many awards at all important film festivals around the world. Next on program is the film American Honey, the second best film of 2016 according to the magazine Sight & Sound. A series of classics begins with Wajda's Man of Marble, and it is followed with the visionary Stalker by Andrei Tarkovsky and the cult film by Stephen Frears My Beautiful Landrette. We will pay homage to the American actor George Kennedy, who passed away last year, with the excellent crime Cool Hand Luke. For his supporting role in this film, Kennedy won an Oscar. In the successful horror drama by Robert Aldrich Hush, Hush… Sweet Charlotte hus partner was Bette Davis. Members of the Film Club will have the opportunity to see the Croatian film Predstava Hamleta u Mrduši Donjoj by Krsto Papić. The youngest audience will enjoy the adventures of Popeye the Sailor at Smart Cinema on Saturday morning.
FEATURED FILMS FROM OUR PROGRAME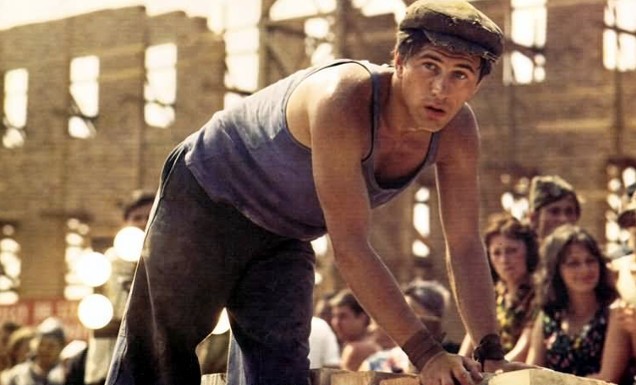 (Czlowiek z marmuru, 1977)
R: Andrzej Wajda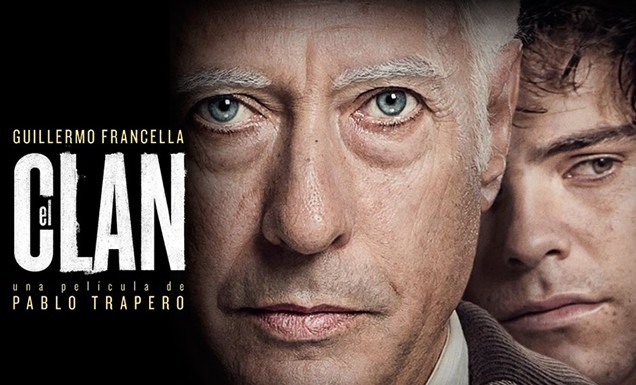 (El clan, Argentina, Spain, 2015)
R: Pablo Trapero
See Films You Have Missed in Tuškanac
Film Club (2017)
In Memoriam… George Kennedy
CURRENT
Within its project of popularization of polish culture, Polish cultural association Mikolaj Kopernik aims to systematically present contemporary Polish film to Zagreb audience.
CROATIAN FILM DATABASE