Announcement
Review of New Italian Film, DOKUart, Films from Regular Distribution and Film Club
We present the selection of this year's Festival of Documentary Films in Bjelovar DOKUart, the award-winning film Miss Kiet's Children. New films from the regular distribution on program are the romantic drama Sweet Dreams and the humorous drama Like Crazy. We are also showing the masterfully directed erotic thriller The Handmaiden and Personal Shopper, which shared the award for best director at the last year's festival in Cannes. This year's review of Italian films includes five recent titles: road comedy There is a Light, humorous drama Summertime, comedy Questione di Karma, humorous drama At War with Love and the documentary Acqua e Zucchero: Carlo Di Palma, I colori della vita about the famous Italian cinematographer. In the Film Club we will show the Czechoslovakian film The Sun in a Net from 1962 directed by Štefan Uher. Documentary Thursday incudes two musical documentaries: The Beatles: Eight Days A Week and Gimme Danger.
FEATURED FILMS FROM OUR PROGRAME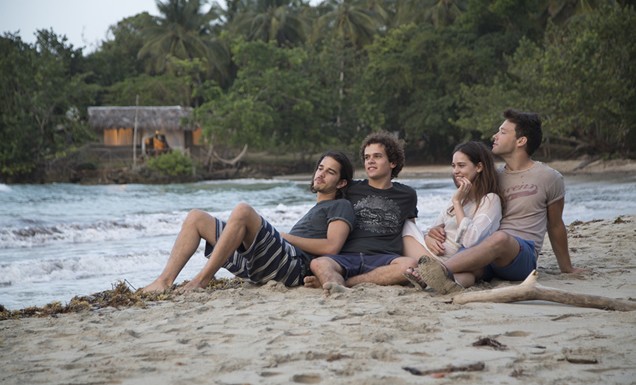 (L'estate addosso, Italy, 2016)
R: Gabriele Muccino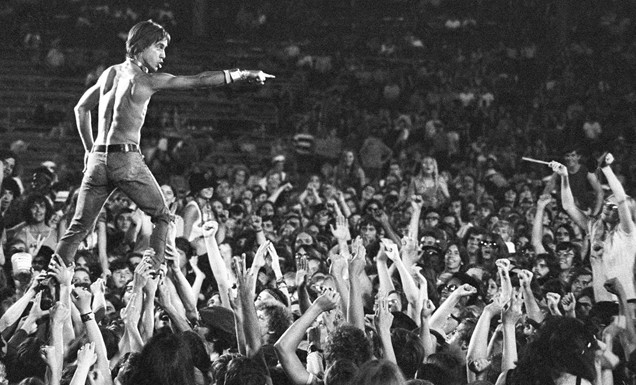 (documentary, musical, 2016)
R: Jim Jarmusch
See Films You Have Missed in Tuškanac
Thursday – Day for Documentaries
Ciklus korejskog filma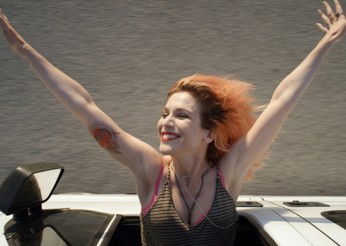 CURRENT
Ovogodišnja revija novog talijanskog filma donosi pet novih naslova: komediju ceste Otac Italije (2017.); humornu dramu Ljeto slobode (2016.); komediju Pitanje karme (2017.), humornu dramu U ratu za ljubav (2016.) i dokumentarac Voda i šećer: Carlo Di Palma, boje života (2016.) o životu i radu slavnog talijanskog direktora fotografije Carla Di Palme.
CROATIAN FILM DATABASE