Announcement
Days of Croatian Film, French classics, premiere...
Days of Croatian Film begin today on several locations throughout the city including Tuškanac cinema. On Monday we invite you to attend the In Memoriam program dedicated to the recently deceased legend of Croatian film Jagoda Kaloper. We celebrate her 70th birthday with the exhibition of her photographic portraits and screening of her films: the first one she starred in (first part of the omnibus Key), as well as the first and the last one she directed – Behind the looking glass. On Wednesday we will host the premiere of the documentary film Živjeti, ploviti by the director and screenwriter Lana Šarić. From the recent distribution we will show Complete Strangers, comedy by Paolo Genovese. In the program Stars of French Cinema we present one of the most popular stars Brigitte Bardot who stars in Godard's film Contempt. The oldest film in this program is the classic by Marcel Carné Children of Paradise that represents the peak of poetic realism and stars the impressive Arletty.
FEATURED FILMS FROM OUR PROGRAME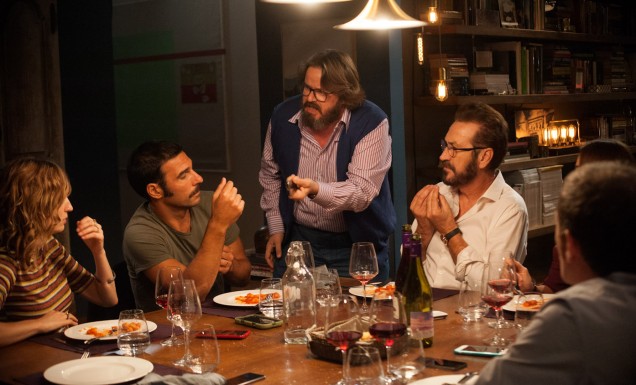 (Italy, 2016)
R: Paolo Genovese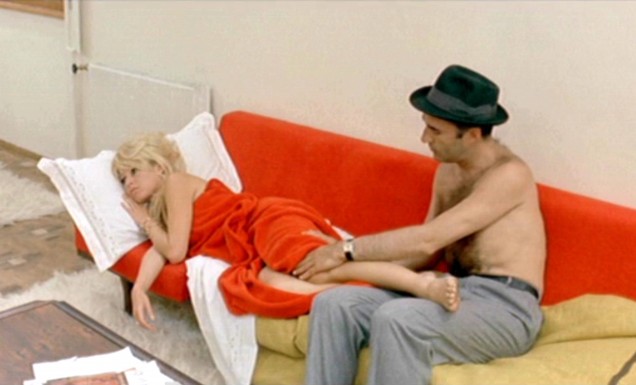 (Le mépris, 1963)
R: Jean-Luc Godard
See Films You Have Missed in Tuškanac
Program of French Films
CURRENT
We invite all our faithful visitors, film lovers and film professionals to join us in our attempt to protect the building of Kino Tuškanac as a valuable cultural asset and space for film as well as preserving the status of a film theatre...
CROATIAN FILM DATABASE