Announcement
Ljetna stanka
Od nedjelje 9. srpnja kino Tuškanac odlazi na uobičajenu ljetnu stanku. Hvala svima na dolasku, nadamo se da ste uživali kao i mi. Imali smo puno različitih projekcija, gostujućih festivala, događanja, kreativnih radionica i ugodnih druženja. Radujemo se ponovnom susretu na jesen, a dotad vam želimo ugodno ljeto!
FEATURED FILMS FROM OUR PROGRAME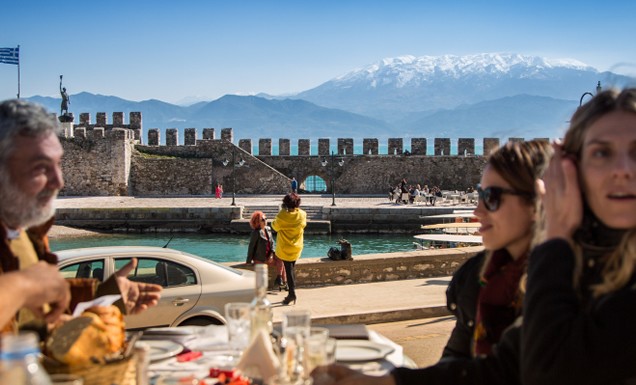 (Croatia, 2017)
R: Lana Šarić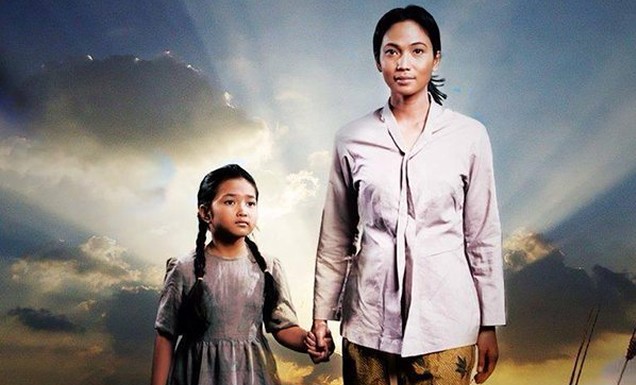 (Indonezija, 2016)
R: Sahrul Gibran
We are not summer theater Tuškanac
Jesenji programi - rujan i listopad 2017.
CURRENT
We invite all our faithful visitors, film lovers and film professionals to join us in our attempt to protect the building of Kino Tuškanac as a valuable cultural asset and space for film as well as preserving the status of a film theatre...
CROATIAN FILM DATABASE