Cycle
From 08.04.2015. To 20.12.2016.
For Members of Film programmes only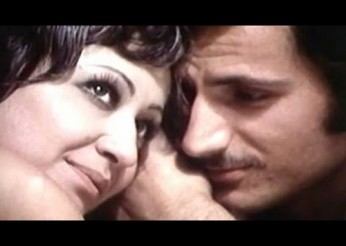 A Trip to the Place of the Accident
Film Club (2015/2016)
We invite you to watch with us some of anthological films that include very different national, genre and author styles and poetics. Each screening is preceded by an introductory discussion accompanied by audiovisual materials about the importance of each film as well as the author and his opus as a whole.
Hosts of the 2016 program are Marko Rojnić (foreign films) and Tomislav Šakić (Croatian films).
All foreign films have Croatian subtitles.