Cycle
From 06.03.2016. To 22.12.2017.
Distributors' Program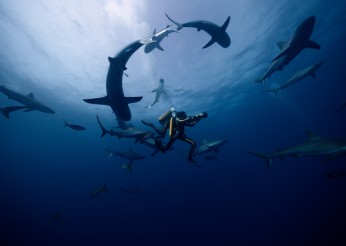 The Odyssey
See Films You Have Missed in Tuškanac (2016/2017)
If you have missed some of the films from the recent distribution in regular cinemas, you can now see them in Tuškanac and pay less for the ticket.
Ticket is 15 kuna, and for members of Film Programmes it is 10 kuna.
The program is made possible in collaboration with Discovery film, FMFS, Media Acquisitions distribution, Continental film, Constantin film, 2I film, Padora d.o.o., Motovun film festival and Festival of Mediterranean Film.